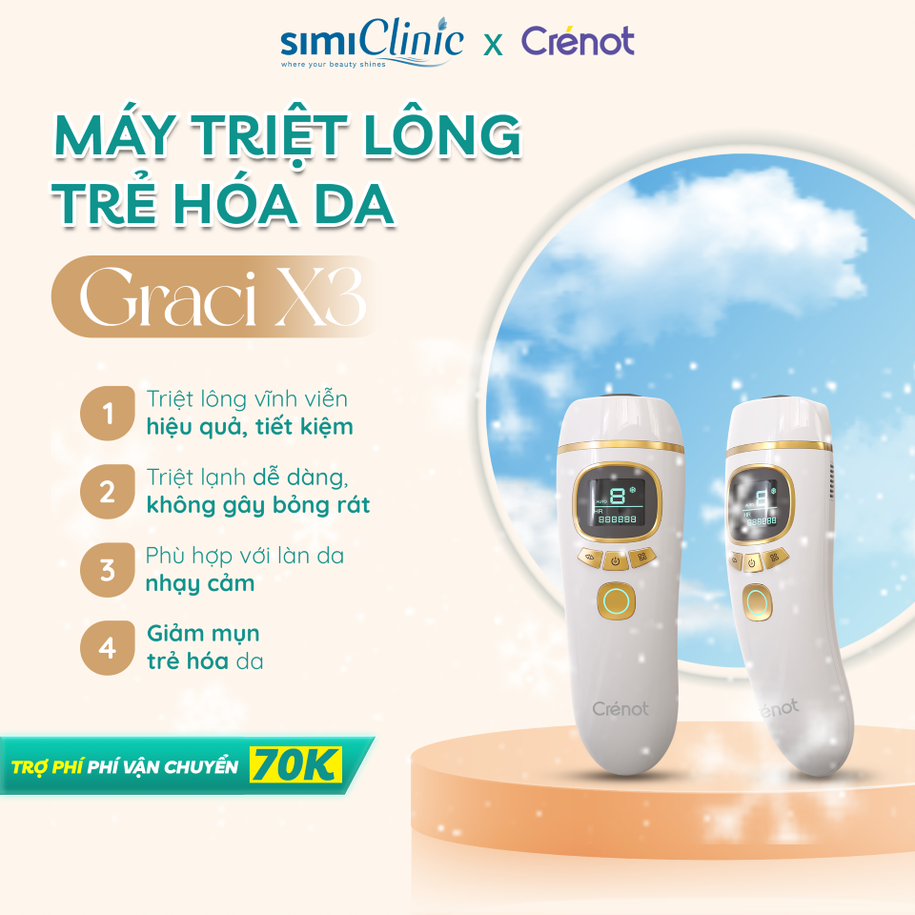 What is IPL?
IPL (Intense Pulsed Light) hair removal technology works beneath the skin surface by targeting the melanin, the pigment in your hair follicle, helping to break the cycle of hair re-growth. This stimulation by the light has a 'damaging' effect on the root and after a few treatment sessions, will inhibit the root to produce new hair. With continued, periodic use, the light energy helps prevent unwanted hair from reaching the skin surface. Braun Silk-expert Pro 5 IPL uses our unique SensoAdapt technology to provide safe and effective permanent reduction in hair regrowth.**
IS IPL RIGHT FOR YOUR TREATMENT AREA?
Braun Silk-expert Pro IPL technology works best on areas with high contrast between hair color and skin tone. The technology targets the pigment in your hair, but since hair color and skin tone vary across your entire body, Braun Silk-expert Pro IPL is not suitable for every part of your body.
If the area you want to treat (bikini, underarms, upper lip, legs) has dark skin tones, then IPL is not the right treatment choice for permanent hair reduction. Since dark skin contains more melanin, it could absorb more than the safe, recommended amount of light energy which may cause discomfort. For areas with dark skin, an epilator like the Braun Silk-épil 9 Flex would be a more ideal hair removal solution.